WTF!: Women Continue to Be Misled in Menopause (A Reaction to the NYT Magazine Article)
The New York Times Magazine recently published a front page article titled: "We Have Been Misled About Menopause," which has been making waves for its coverage, yet the contents of the article FURTHER mislead women about their options for safe, hormone replacement therapy in menopause! (NOTE: this is a topic that is relevant to women in perimenopause also!).
…WTF!!!
Our founder, Hormone Health Educator, Candace Burch (MA), has been working in the hormone health field for over 25 years, includ…
Menopause Rescue Package: Pro Aging Hacks and Habits!
Hi there, it's Candace (YHB's founder)!...here to share my menopause rescue hacks. This is a roundup of the shortcuts and workarounds I've found to fan the flames of unwanted perimenopause and menopause symptoms.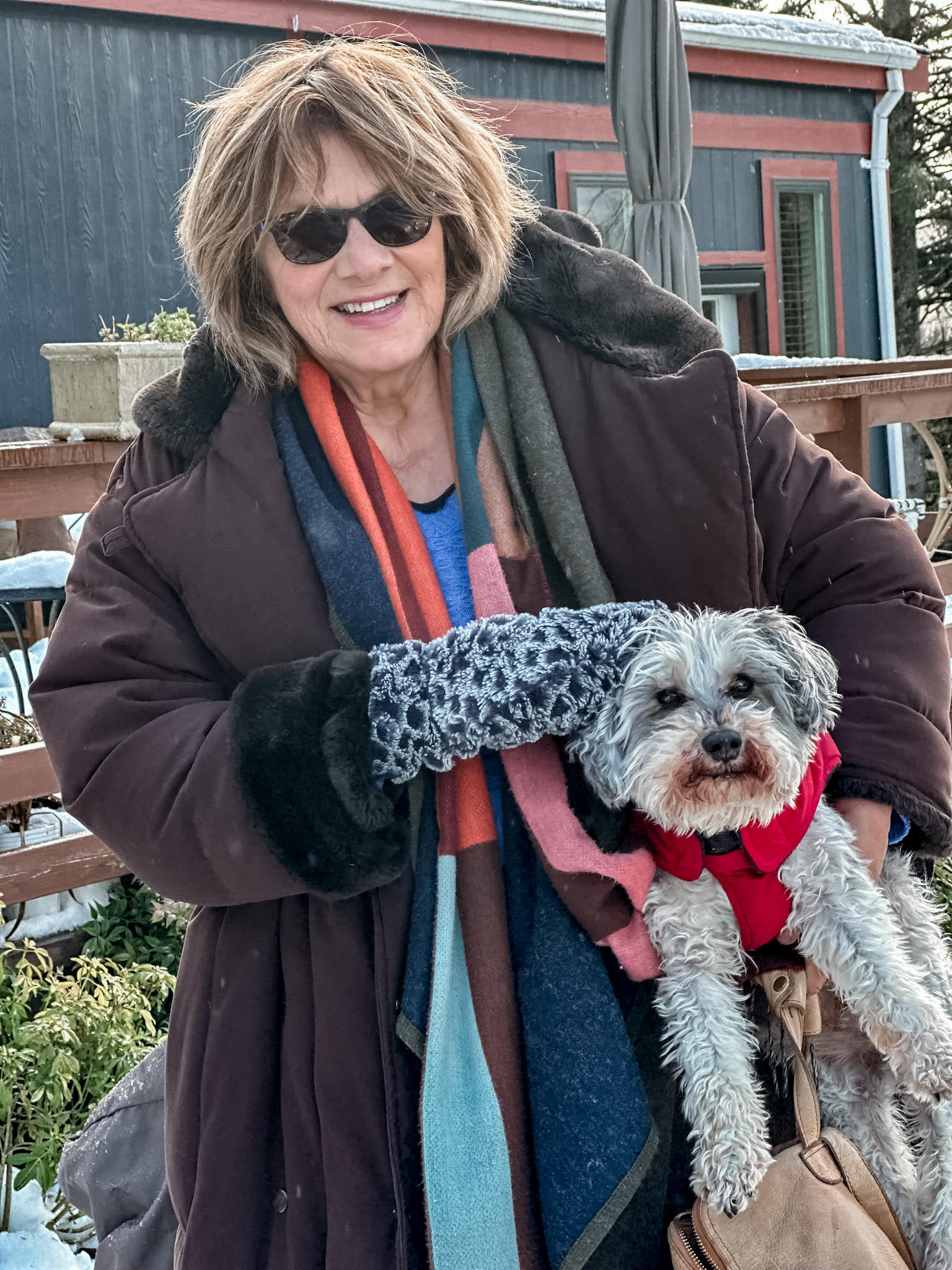 Did you know that for 75- 80% of women in midlife, hot flashes are the first clue that menopause is approaching? If you've ever heard me speak on a podcast (like THIS one), you've heard me tell the tale of feeling like a "mean mommy!" In my mid-40s, I had two young daughters and a hi…