WTF!: Women Continue to Be Misled in Menopause (A Reaction to the NYT Magazine Article)
The New York Times Magazine recently published a front page article titled: "We Have Been Misled About Menopause," which has been making waves for its coverage, yet the contents of the article FURTHER mislead women about their options for safe, hormone replacement therapy in menopause! (NOTE: this is a topic that is relevant to women in perimenopause also!).
…WTF!!!
Our founder, Hormone Health Educator, Candace Burch (MA), has been working in the hormone health field for over 25 years, includ…
Spotlighting The Need for Greater Black Maternal Health Care
OUR COMMITMENT TO YOU
Here at YHB, we are committed to bringing light to inequalities within healthcare (of which there are too many), to encourage greater conversation and support for organizations involved with these issues, such as @blackmamasmatter, who are dedicated to advocating for Black maternal health, rights, and justice through changing policy, driving research and reframing the conversation.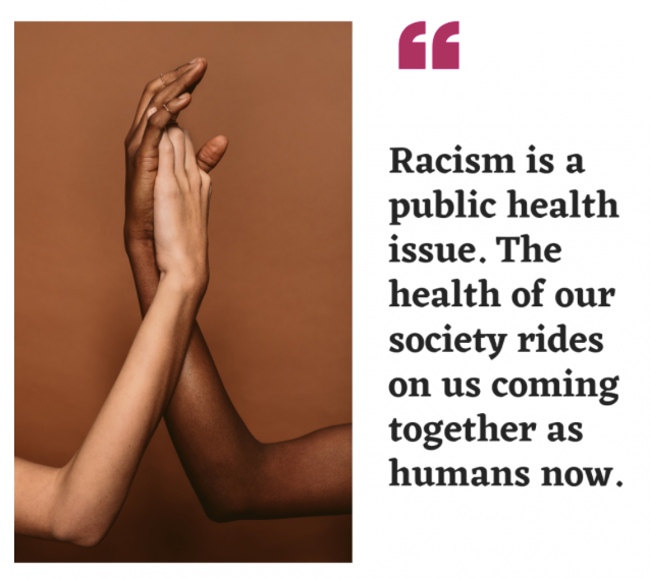 THE NUMBERS DON'T LIE

The reality is THAT Black women are 3-4 times more likely to di…