DID YOU KNOW: Black, Indigenous, People of Color (BIPOC) suffer from higher incidences of chronic disease linked to toxic chemical exposure?

CASE STUDIES THAT SUPPORT THIS FACT:
According to the Environmental Working Group (EWG)'s Skin Deep scoring system which lists hazard ratings for nearly 70,000 products and 9,000 ingredients on the market, 1 in 12 products marketed to Black women ranked highly hazardous. The U.S. government doesn't review the toxicity of products before they're sold and c…
OUR COMMITMENT TO YOU
Here at YHB, we are committed to bringing light to inequalities within healthcare (of which there are too many), to encourage greater conversation and support for organizations involved with these issues, such as @blackmamasmatter, who are dedicated to advocating for Black maternal health, rights, and justice through changing policy, driving research and reframing the conversation.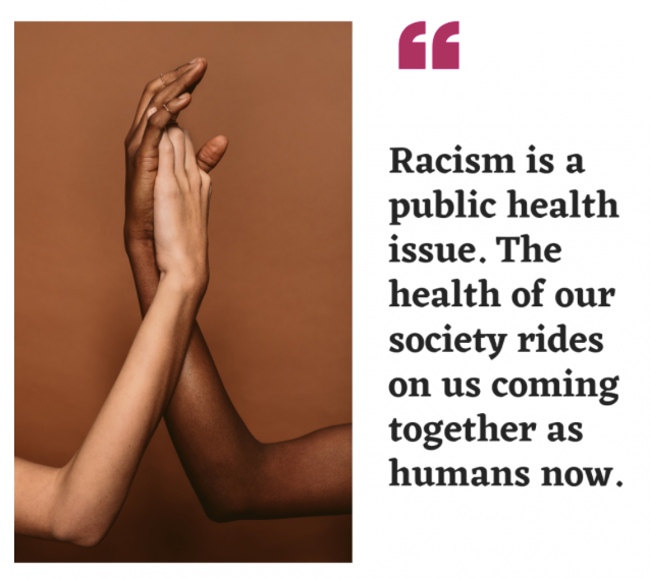 THE NUMBERS DON'T LIE

The reality is THAT Black women are 3-4 times more likely to di…