The Latest on the WTF Podcast: "I'M SO ANXIOUS AND DEPRESSED. COULD IT BE MY HORMONES?"
Have you had a chance to tune into our founder's podcast: WTF: Women Talking Frankly?
Click HERE to listen to the most recent episode, "I'm So Anxious Or Depressed. Could It Be My Hormones?"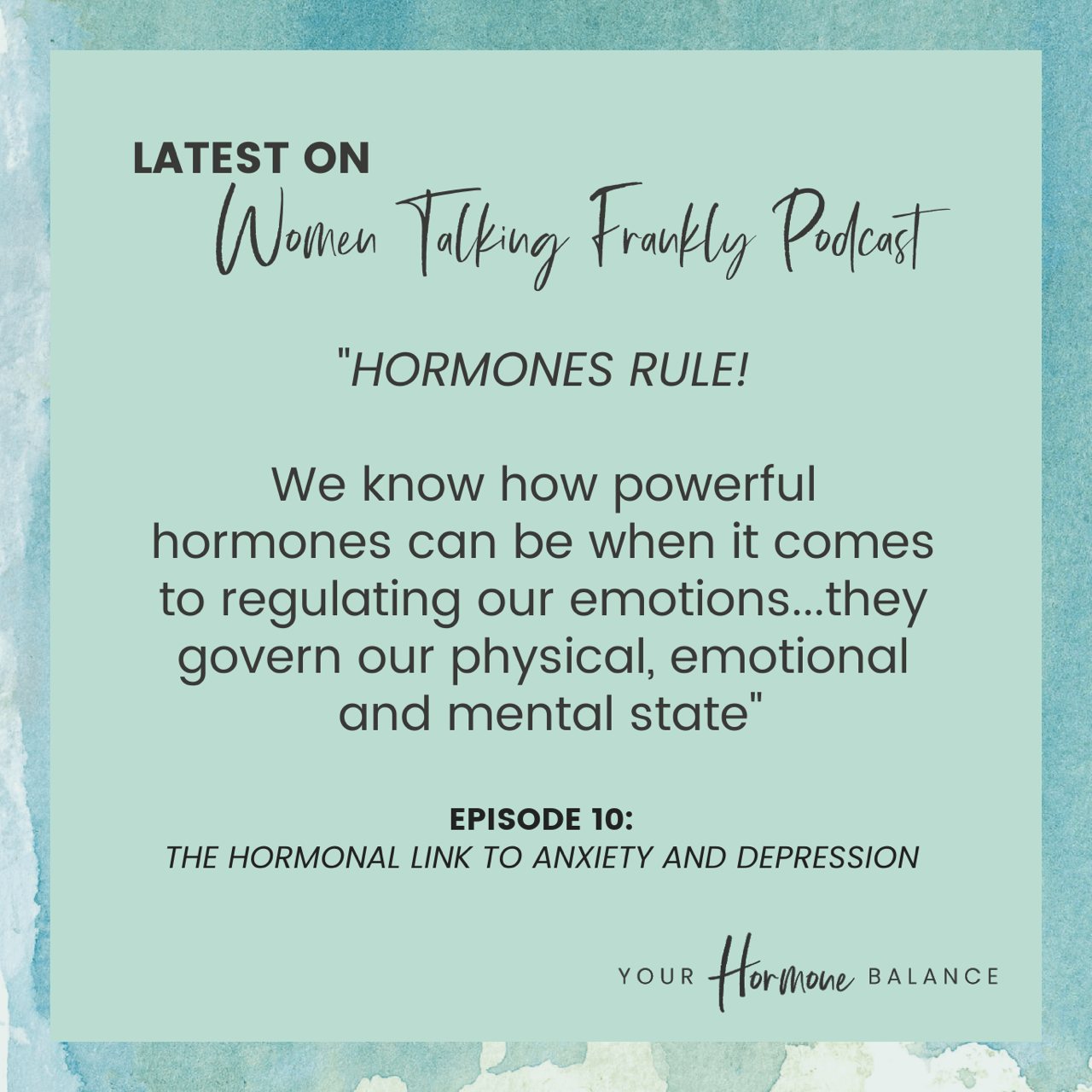 In their latest episode, Candace and Kyle talk about their frustrations around the lack of information linking mental health issues, such as depression and anxiety, to hormone imbalances.  
During this discussion, Candace and Kyle review statistics, and talk about how life's stressors impact women and men…