Hormone Test & Retest ("Gold") Package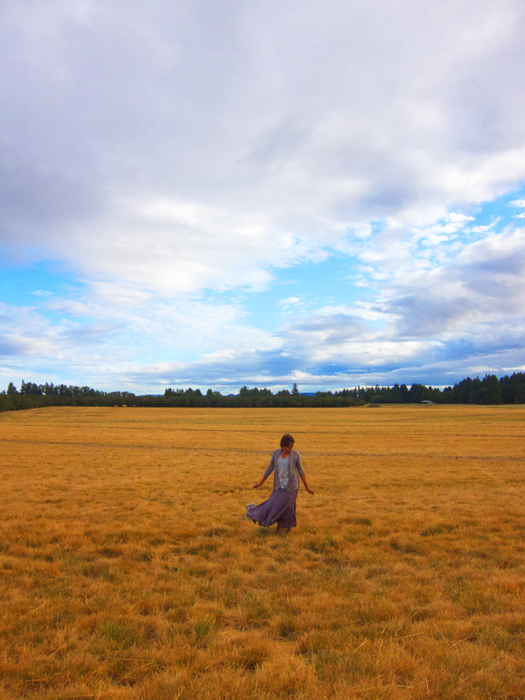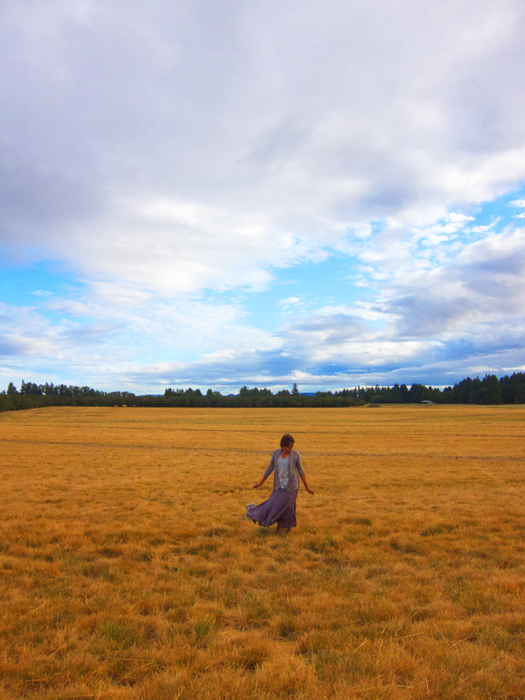 Hormone Test & Retest ("Gold") Package
**Promocodes may be entered at checkout**
Candace's top recommended package includes two consults and two saliva tests to ensure long lasting hormonal balance + symptom relief.
>> 2 Saliva test kits (measures progesterone, estrogen, testosterone, DHEA and cortisol 'stress hormone' levels). Note: test kit samples collected from home. Keep second kit on hand for retesting 3-4 month after first results.
>> 2 x 50 min phone consults with Candace Burch, Hormone Health Educator - based on test results.
>> Rebalancing Action Plan: including hormone balancing guidebook, supplement + product directory, and personalized blog/ reading recommendations based on consultation and test results. You will receive personalized notes / analysis after your second results and second consultation.
**contact info@yourhormonebalance.com with any questions**