YHB Recommended Reading: Menopause + Perimenopause
The following books were written by our 'go to' experts and educators in the field of health + hormone balance. You'll also find a list of some of our favorite podcast episodes that will provide "edutainment" and tangible tips & takeaways (download and save for your next walk or commute)! We highly encourage checking out these resources for additional support understanding what to expect in menopause (and perimenopause) and steps you can take to prepare AND find relief, naturally!
RECOMMENDED BOOKS
What Your Doctor May Not Tell You About Menopause, by John R. Lee, M.D.
The groundbreaking go-to book on the hormone imbalances of menopause by the pioneering physician who first defined Estrogen Dominance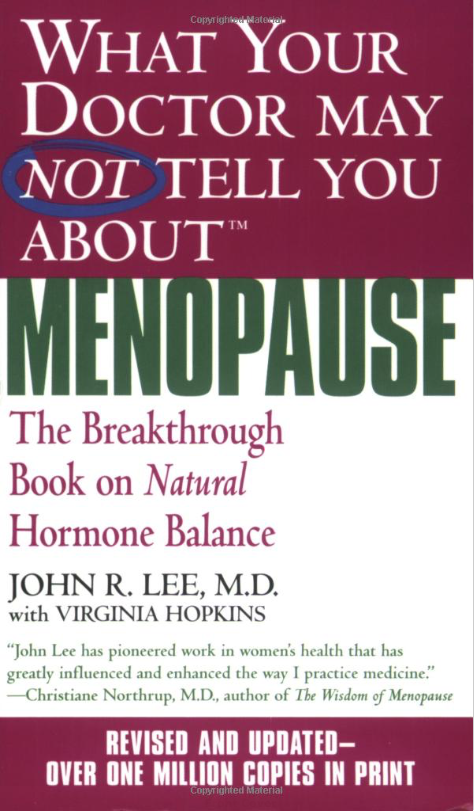 Younger, by Sara Gottfried, M.D.
Aging Optimally – a breakthrough guide to reset genes & turn back the clock (emphasis on aging gracefully!)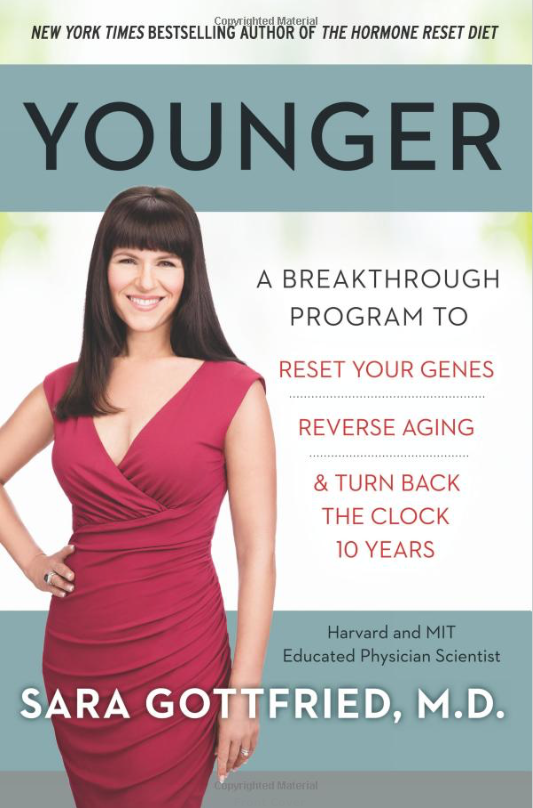 In the Mood Again, by Genie James MMsC and Dr. C.W. Randolph MD
Supportive for those w/ low libido concerns 
Women Rowing North, by Mary Pipher
The cultural aspects of ageism and how to flourish as we grow older
Gift from the Sea, by Anne Morrow Lindbergh
The classic memoir/meditations on youth and age; love, marriage and finding peace, solitude and contentment

Before the Change: Taking Charge of Your Perimenopause, by Ann Louise Gittleman, PhD, CNS
What to expect and how to relieve the rollercoaster symptoms of fluctuating hormones during the perimenopause transition
The Anti-Inflammatory Diet & Action Plans: 4-Week Meal Plans to Heal the Immune System and Restore Overall Health, by Sondi Bruner

A wide variety of DELICIOUS recipes, created to help make life easier while easing inflammation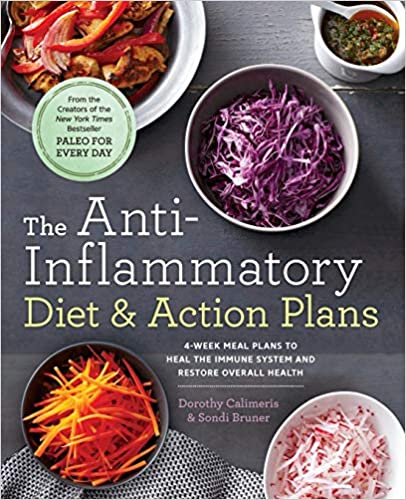 RECOMMENDED PODCAST EPISODES
Women Talking Frankly "Time to talk about menopause (again…)" with YHB Founder Candace Burch & Co-Host Kyle McAvoy 
Women Talking Frankly  "Why Compounding Pharmacists are a Menopausal Woman's Best Friend" with YHB Founder Candace Burch & Co-Host Kyle McAvoy
Women Talking Frankly "Hormonal Health: The 10 Essential Truths" with YHB Founder Candace Burch & Co-Host Kyle McAvoy
Goop TV "Perimenopause, Menopause & Hormone Resets" with Gwyneth Paltrow & Sara Gottfried, M.D.

Mama Said Podcast "Blame it on Your Hormones" with Jamie-Lynn Sigler & Candace Burch
Goop Podcast "Resetting Hormones, Weight & the Conversation Around Women's Health" with Sara Gottfried, M.D
The Ultimate Health Podcast "The Hormone Cure • Prepare For Menopause • The Importance Of Carbs" with Sara Gottfried, M.D
NPR Short Wave (13 mins) "Preparing For Perimenopause: You Don't Have To Do It Alone" with Rhitu Chatterjee 
---
Have a question? Email us at info@yourhormonebalance.com
Interested in testing your hormone levels and getting started on an all-natural rebalancing plan? Check out our at-home hormone testing + consulting packages HERE.