Product Swap: Creamer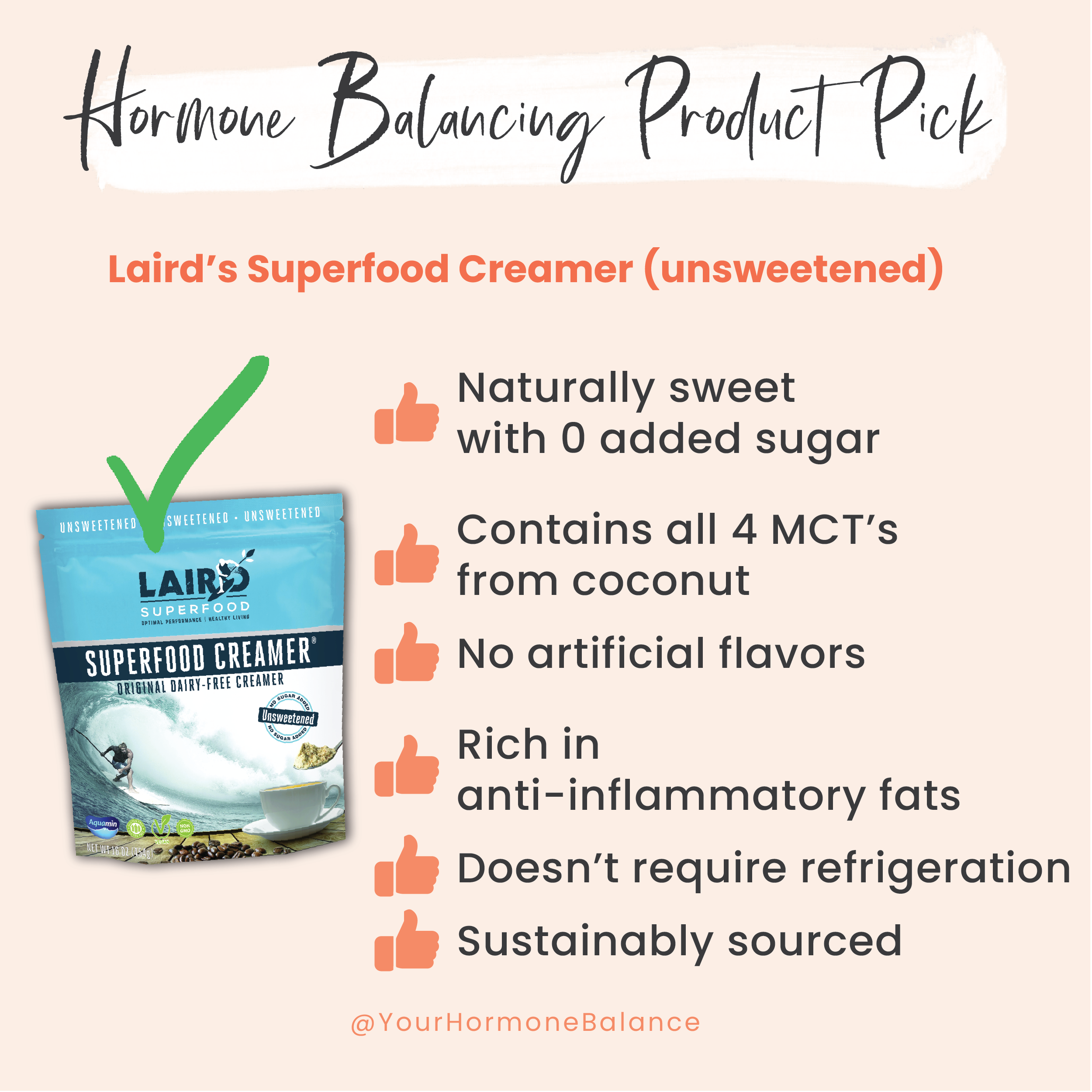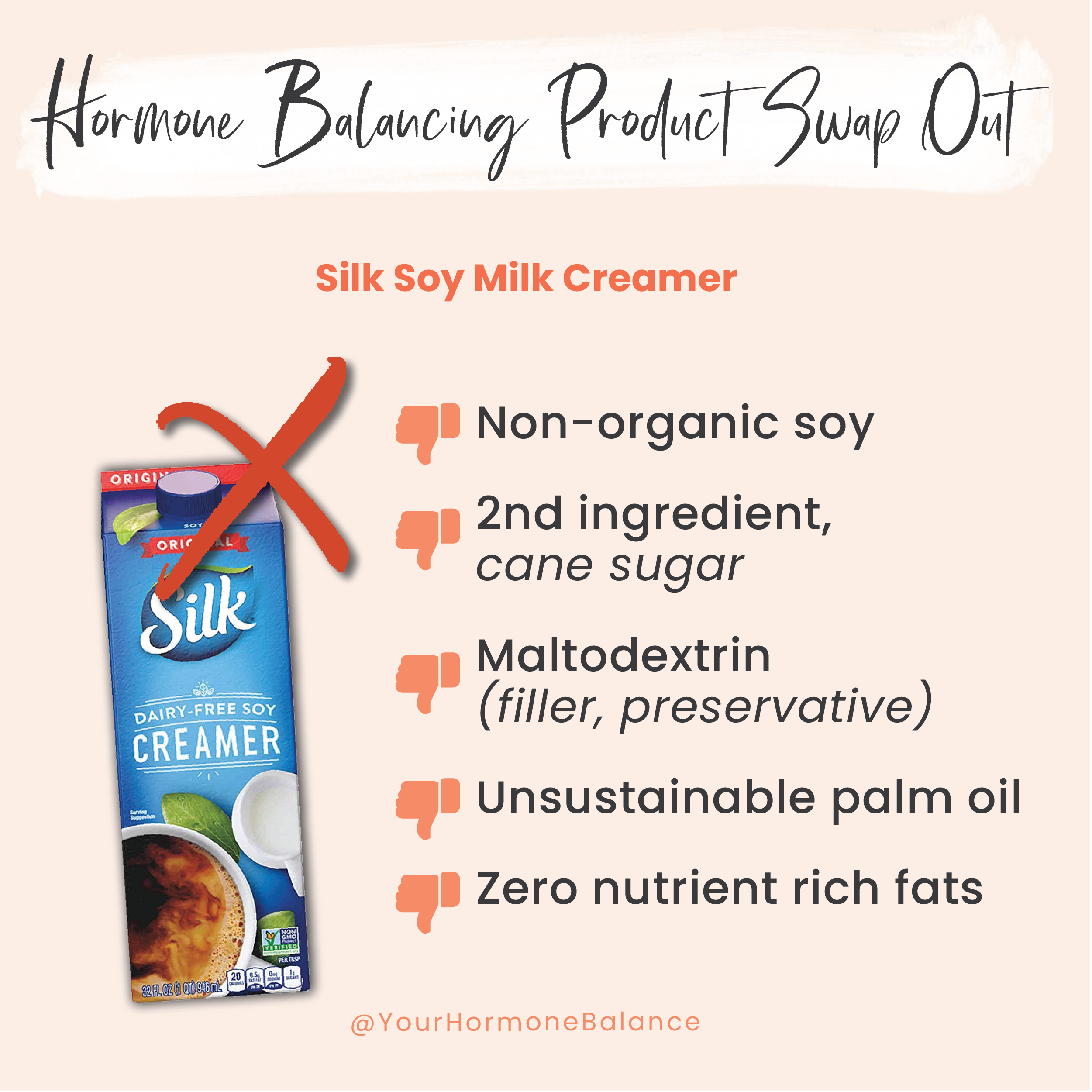 When attempting to make healthier lifestyle choices, becoming a "detective" at the grocery store & learning to read labels becomes a real skill! Today we're switching out Silk's non-dairy creamer for our favorite one from @lairdsuperfoods! While we agree that soy can be part of a nutrient rich diet (intentionally and in moderation), we also believe that it must come from an organic source and be enjoyed in whole food form as much as possible (organic tempeh, edamame)!
Ways to use Laird's creamer (you can also check their website for more amazing creamers, mushroom coffee's and superfood snacks):
>>Added to your favorite latte and combined with an electric whisk or frother to make it nice and creamy! Our founder Candace has been adding hers to @bodyblissbyjess' Pumpkin Spice Latte blend and it's been such a fun treat (with zero added sugar).
>> Mixed into oatmeal & smoothies to create a creamy flavor with added fat from coconut & MCT's to keep you fuller for longer & your brain sharp!
>> Used in soups & sauces to enhance the taste & richness + add more beneficial nutrients!
We also appreciate that this coconut creamer is evaporated for easy travel and storage so you can bring it with you on-the-go and stick to your hormone balancing rituals!
---
Have an idea for a product you'd like featured?
Want us to take a look at a product for you and suggest a swap out?
Email us at info@yourhormonebalance.com
Interested in testing your hormone levels and getting started on an all-natural rebalancing plan? Check out our at-home hormone testing + consulting packages HERE.