How to Find Hormone Free Foods: YHB's Fav Resources!
As a follow up to our last post outlining the key reasons to avoid meat and dairy containing hormones (along with a few our of our fav brands), we wanted to provide more resources to help you find quality, hormone free products no matter where you live!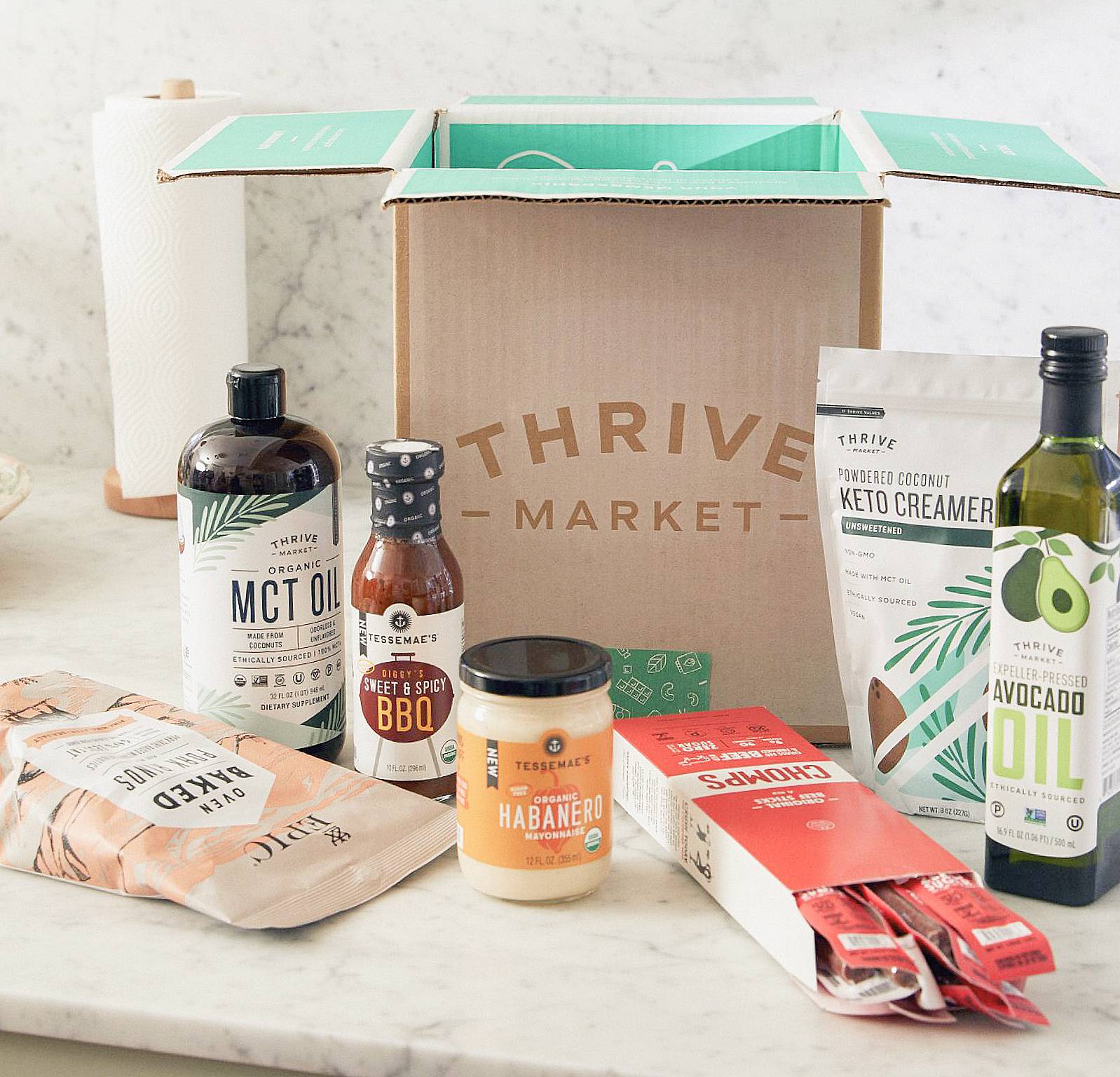 SUBSCRIPTION / DELIVERY OPTIONS:
For starters, something we strongly encourage is taking advantage of delivery boxes and services that come right to your door, eliminating the trip to the store, and the hassle of finding quality hormone-free products!
Whether or not you are solely a seafood lover, meat lover, or are looking for a mix of both, some of our favorite delivery companies include:

Thrive Market

: an online, membership-based market making the highest quality, healthy and sustainable products available for every budget, lifestyle, and geography. They also offer grass-fed meat & wild-caught seafood boxes and everything on the site is 20-50% off retail store pricing. Get up to $20 in shopping credit when you sign-up for a year-long Thrive Membership using

this link

 

Butcher Box: this company understands that grass-fed beef can be harder to get — and more expensive than conventional, grain-fed alternatives. They make it simple for those who don't live near a ranch to get great tasting, 100% grass-fed, hormone and anti-biotic free beef in quantities that are affordable and easy to fit in your freezer.
Wild Alaskan Company: a monthly seafood membership that delivers wild-caught, sustainable seafood to your doorstep. Eco-friendly, insulated cooler and dry ice keep your fish frozen even in the hottest conditions and individually wrapped portions are designed for quick and easy cooking.
Sea to table: This family-owned company offers delicious, sustainable seafood delivered to your door that's wild-caught in the US without antibiotics or hormones.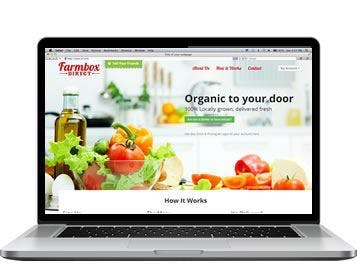 If you also want to have your veggies delivered and toss the grocery runs altogether, you can sign up for:

Imperfect Produce: 

a customized grocery delivery with a focus on produce now also delivers staples like meat & fish, nuts, non-dairy milk, spreads, and dips. Imperfect Produce offers healthy, high-quality groceries that cost up to 30% less than grocery store prices, gives back to the community, and fights food waste! Use

this link

for $10 off your order.

Farmbox Direct: a fully customizable produce subscription service

founded by a busy mom who personally hand picks every farm and vendor they work with. Her mission is to "bring the Farmers Market in its purity to your doorstep!"
GROCERY STORES / LOCAL MARKETS

For those who don't want to commit to a delivery service, we highly suggest shopping at your local farmer's markets (find yours at localharvest.org), at your local Co-Operative (find yours at coopdirectory.org), or at your local butcher/seafood market. You can find so many great hormone-free meat and seafood offerings at any of these places, not to mention that it FEELS good to support local farmers and small businesses as opposed to large grocery chains. Additionally, a quick Google search will help you find year-round butchers and seafood markets in your area that offer hormone-free food products. PLUS: by getting to know the farmers and shop owners, you'll be able to understand and appreciate where your food is coming from. You can also get insider tips for properly preparing the food and enhancing its natural flavors from the people who are most passionate about it! 
Now if you aren't into delivery boxes or hunting down farmer's markets, there are often lots of options at your local grocery stores. The best move? Shop organic! Shopping organic is a safe bet, especially when it comes to dairy because strict regulations ensure anything organic comes from cows not treated with antibiotics or hormones. Conventional dairy can be produced the same way as organic products but isn't always. So if you are buying something not labeled "organic," make sure the label states that the "cows have not been treated with rBST (synthetic bovine growth hormone)." With a higher demand for organic and hormone-free meat and dairy, we're seeing more of it stocked on the shelves of your favorite stores, so as long as you are diligent in reading labels and ingredients, you should be able to find options that fit within these guidelines!
WHY GOING 'HORMONE FREE' MATTERS!
Finally, if you haven't already, we encourage you to read our recent blog post "Why it's important to avoid hormones in our food!"  for a breakdown of the concerns surrounding xeno-hormones, especially those found in milk, meat, and cheese!
But remember: when it comes to incorporating more hormone-free food into your diet, it's not about being perfect, it's about getting started and learning and improving along the way!


---
Interested in testing your hormone levels and getting started on an all-natural rebalancing plan? 
Check out our at-home hormone testing + consulting packages HERE.