NON TOXIC PRODUCT SWAP OF THE WEEK: SWAPPING KOTEX FOR LOLA ORGANIC TAMPONS
THE PROBLEM WITH STANDARD TAMPONS
Tampon manufacturers are not required to issue a full disclosure of what's in their products, so just like the beauty industry, it's a bit like the "wild wild west" out there when it comes to knowing what's in the feminine care products you're using. Tampons may contain odor neutralizers, dyes, pesticides, and fragrances which are known xeno "fake" estrogens that can create hormone imbalances and health issues (as well as irritation and rashes in the most uncomfortable of places). By leaving tampons in for countless hours, we're allowing toxins and chemicals like pesticides direct access to our bloodstream.
Since over 90% of all cotton in the US is genetically modified, there's a high chance your standard cotton tampon may also contain glyphosate ("round up"- a strong herbicide used to kill weeds). While it's long term effects aren't well known, it is suspected to be a cancer causing agent! According to Dr. Maggie Ney, the co-director of the Women's Clinic at the Akasha Center in Santa Monica, CA, "The vagina is a highly permeable space: Anything we put inside can easily be absorbed through the mucus membrane and then into our bloodstream where it may present a toxic burden to the body. Chronic exposure increases our risk of cancer, causes oxidative stress and metabolic changes, and disrupts our endocrine system"
Since regular tampons are also bleached bright white with chlorine, it creates a dioxin by-product which is a known carcinogen and hormone disruptor! With all of this information in hand, it makes sense why we would question the way standard tampons are made and look for alternatives!
WHY WE ARE SWAPPING OUT: "U BY KOTEX SECURITY TAMPONS"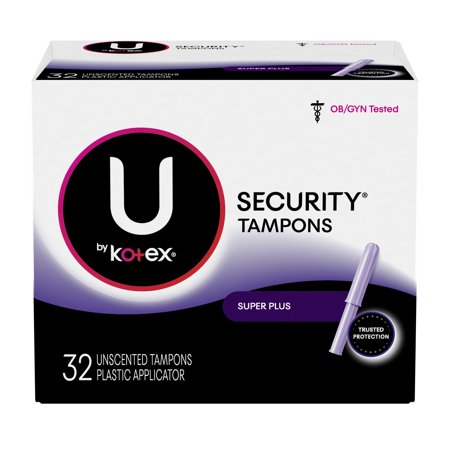 U by Kotex is a classic example of your standard tampon, with ingredients that include non organic Cotton and Rayon, Polyethylene/Polyester or Polypropylene Cover and Polyester or Cotton String.
Rayon is one of four synthetic ingredients that is commonly associated with the increased likelihood of TSS (Toxic Shock Syndrome- rare, life-threatening complication of certain types of bacterial infections). Not to mention, that non-organic cotton can contain glyphosate, fragrance, and chlorine which all mess with our hormones! No thank you!
WHY WE ARE REPLACING KOTEX WITH: "LOLA ORGANIC TAMPONS"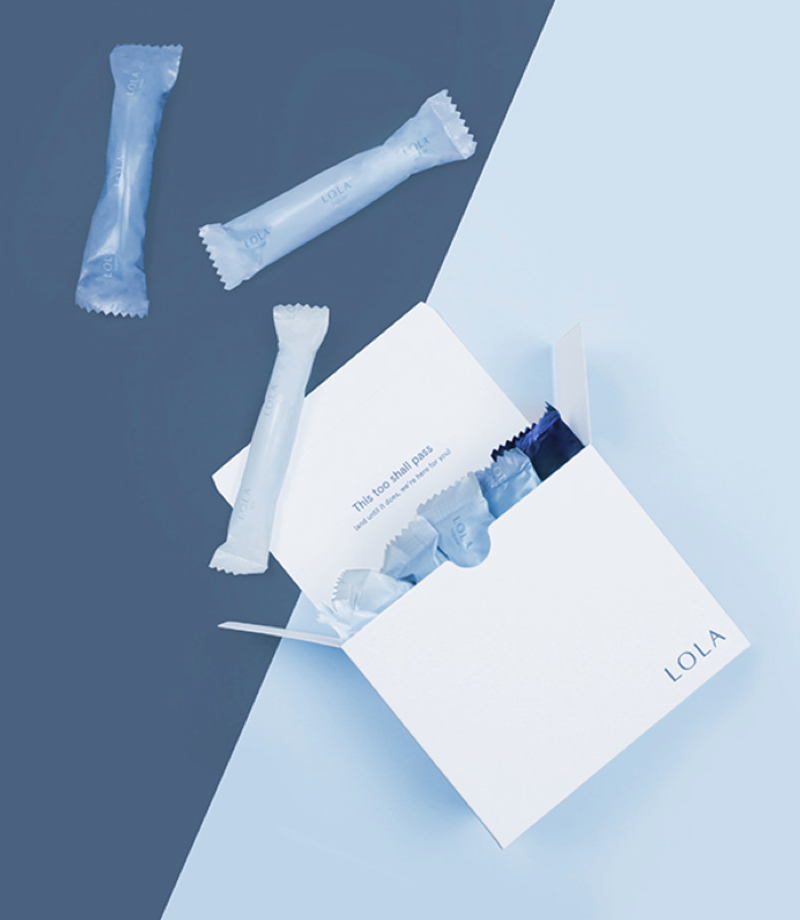 When you have the opportunity, opting for organic tampons/pads is the best choice to really advocate for your hormone health. 
We love Lola because they have customizable boxes for your needs as well as a subscription basis with free shipping so you never run out. You can take their period quiz to pair you with products that will be best for you needs HERE. 
They are women owned. 

They use 100% certified organic cotton. No toxins, dyes, or synthetic fibers.

They have a great mission "to build the first lifelong brand for a woman's body, from first period to last hot flash"

They also have non-toxic pads, liners, cleansing wipes, condoms & personal lubricant so there's options for all your monthly needs. 
OTHER BRANDS TO CONSIDER
Some other great options on the market for organic pads and tampons would be L. Organic, Rael, Cora, Honest, and Honey Pot. If you're looking to go even more eco-friendly with reusable options, you could incorporate a menstrual cup or period underwear!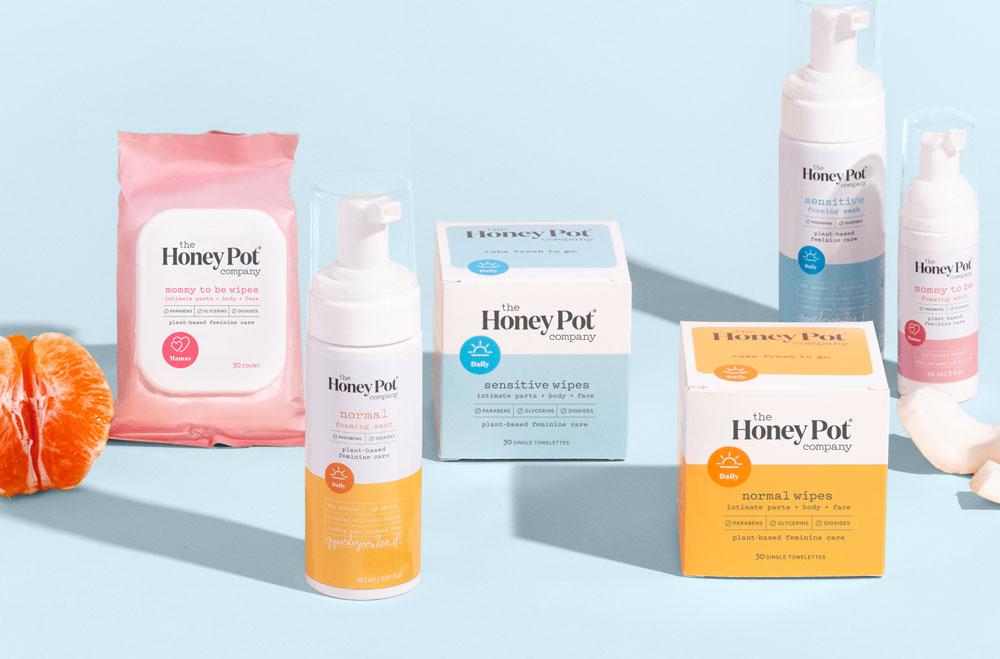 We are lucky to now have great alternatives to the standard tampons and pads that have been marketed to us since we were teenagers. It's time to start looking out for our own internal health and paying attention to the ingredients we put into our bodies!
---
Have an idea for a product you'd like featured or swapped out?
Email us at info@yourhormonebalance.com
Interested in testing your hormone levels and getting started on an all-natural rebalancing plan? Check out our at-home hormone testing + consulting packages  HERE.