Product Swap: PSL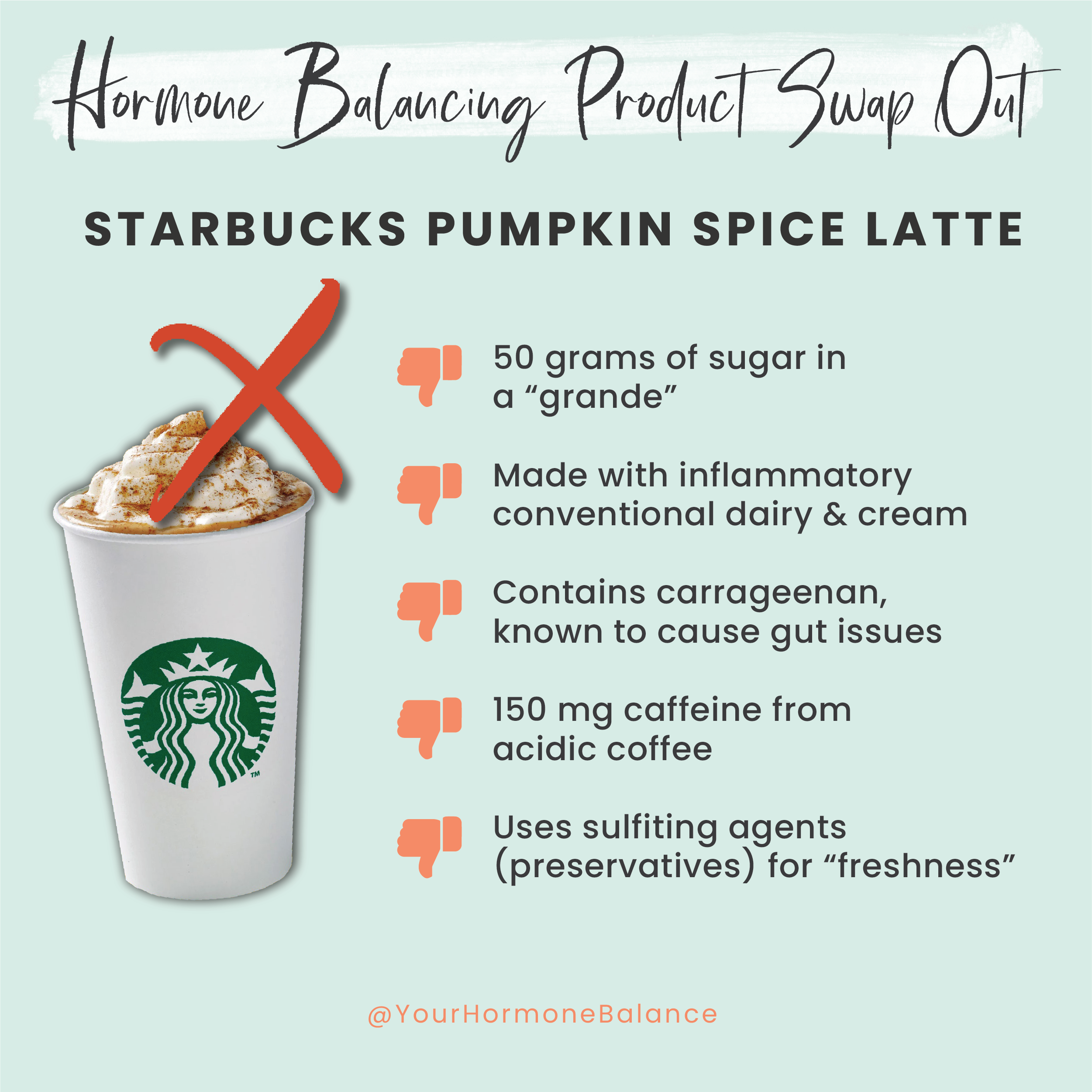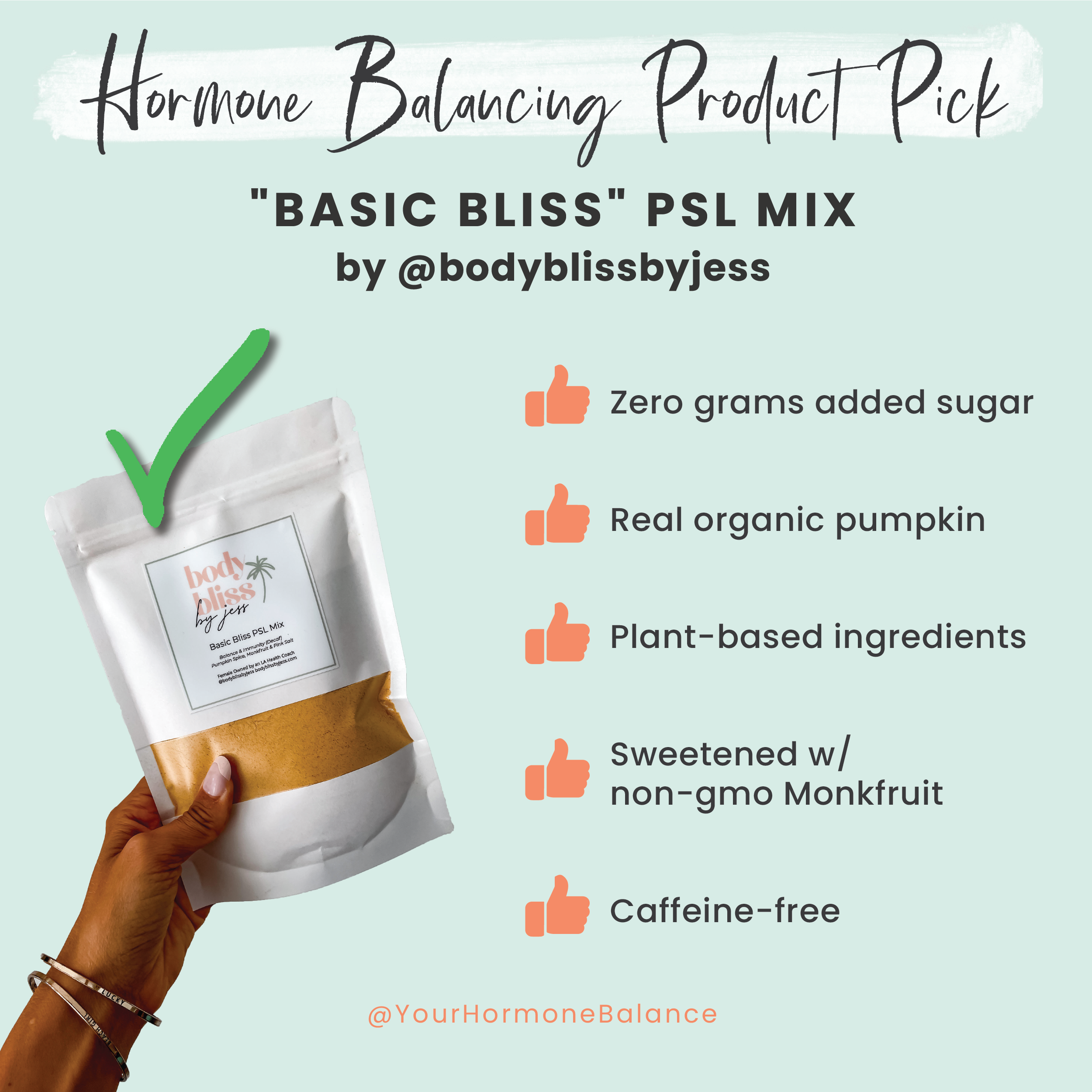 Swap that sugary, high calorie, artificial Pumpkin Spice Latte with this delicious, zero added sugar, hormone balancing STAR product, made by our very own Health Coach, @bodyblissbyjess! Here are our fav ways to prepare it:
✔️ Add 1 heaping TBSP PSL mix to 8oz-10z steamed coconut or almond milk, top with cinnamon & enjoy! Pro tip: use a frother or blender to get nice and foamy! (If you drink coffee, we recommend using one that is organic & fair trade & adding a couple splashes as an alternative to Stbx PSL. Note: if you have adrenal imbalances or symptoms, we suggest omitting)
✔️ Add 2 TBSP PSL mix to a festive fall protein shake with vanilla protein (like @plantworksnutrition) with non-dairy milk, frozen avocado & nut butter!
✔️ Use to make sugar-free pumpkin spice cookies!
✔️ Add into a chia pudding for a satisfying twist (top with walnuts or pecans & extra cinnamon)!
✔️ Mix into energy balls with healthy fats & protein for a blood sugar balancing snack!
---
Have an idea for a product you'd like featured?
Want us to take a look at a product for you and suggest a swap out?
Email us at info@yourhormonebalance.com
Interested in testing your hormone levels and getting started on an all-natural rebalancing plan? Check out our at-home hormone testing + consulting packages HERE.