Product Pick: LOLA Latex Condoms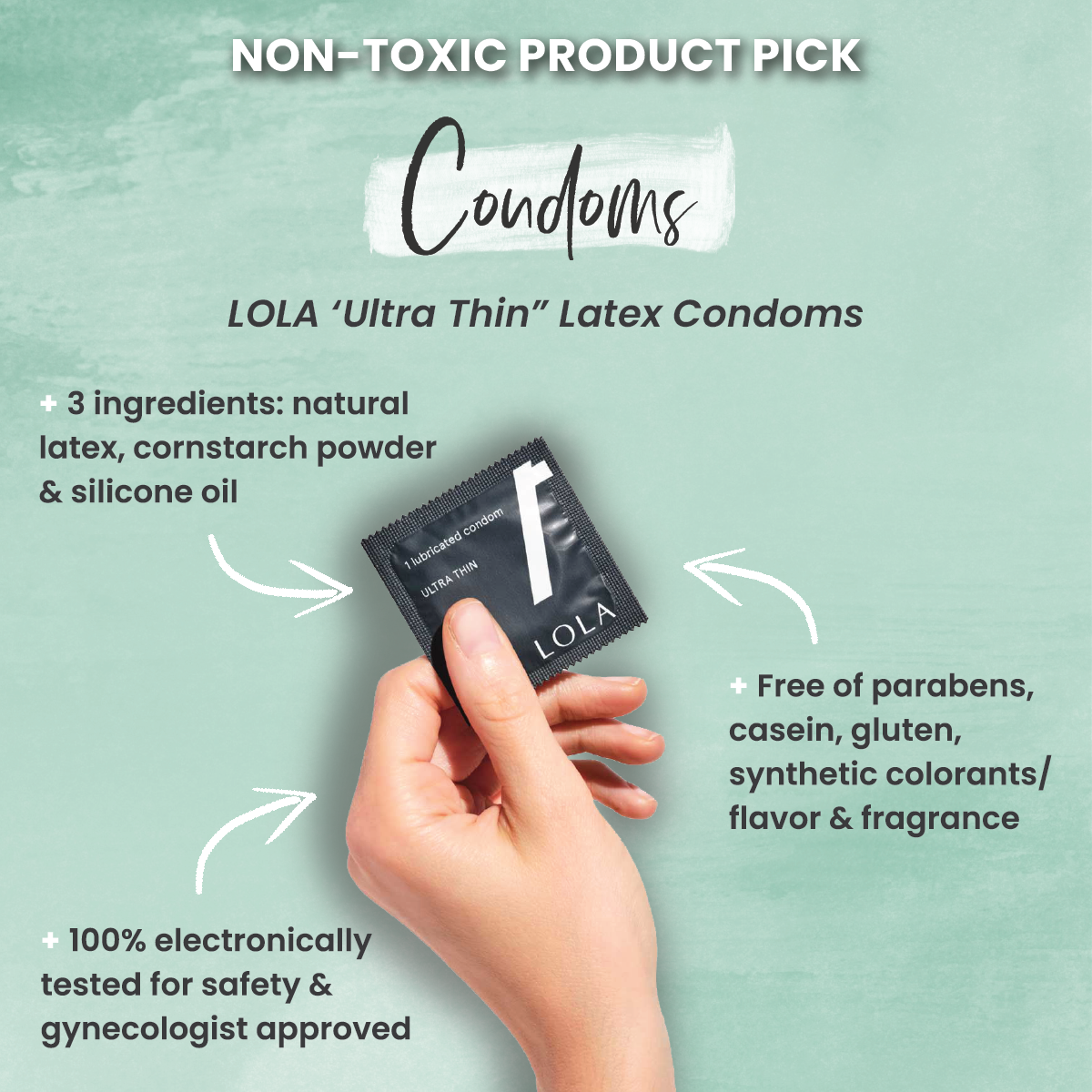 If you're not using hormonal birth control and/or want to protect against STDs, it's important to keep condoms on hand (especially during ovulation // on your most fertile days, up to 6 days per month)… but not just any condoms - it's best to opt for those made of safer, non-toxic ingredients. Thankfully, there are a few companies dedicated to transparency that clearly state the ingredients used in their product (not all do) like our featured product, @LOLA, which not only offers non-toxic condoms, but provides a whole line of non-toxic menstrual products for women.⁠
(Bonus: You can sign up for a subscription and have them delivered to your door).⁠
Other brands we like? ⁠
>> @SUSTAIN Latex Condoms ⁠
And as a reminder, if you are not using birth control, using tracking apps such as @naturalcylces or "My Flo" by @floliving will help you get in tune with your cycle and learn exactly what days you are most fertile (CUE the condoms!).⁠
---
Have an idea for a product you'd like featured?
Want us to take a look at a product for you and suggest a swap out?
Email us at info@yourhormonebalance.com
Interested in testing your hormone levels and getting started on an all-natural rebalancing plan? Check out our at-home hormone testing + consulting packages HERE.