YHB Recommended Reading: Natural Hormone Re-Balancing Guides
The following books were written by our 'go to' experts and educators in the field of health + hormone balance.You'll also find a list of some of our favorite podcast episodes that will provide "edutainment" and tangible tips & takeaways (download and save for your next walk or commute)! We highly encourage checking out these resources for additional support understanding HOW to naturally rebalance your hormones with necessary (and realistic!) steps to make it happen. 
RECOMMENDED BOOKS
Hormone Intelligence, by Aviva Romm, M.D. 
Take back your hormone health and get to the root causes of common gynecologic conditions (covers a wide range of hormone conditions/ symptoms)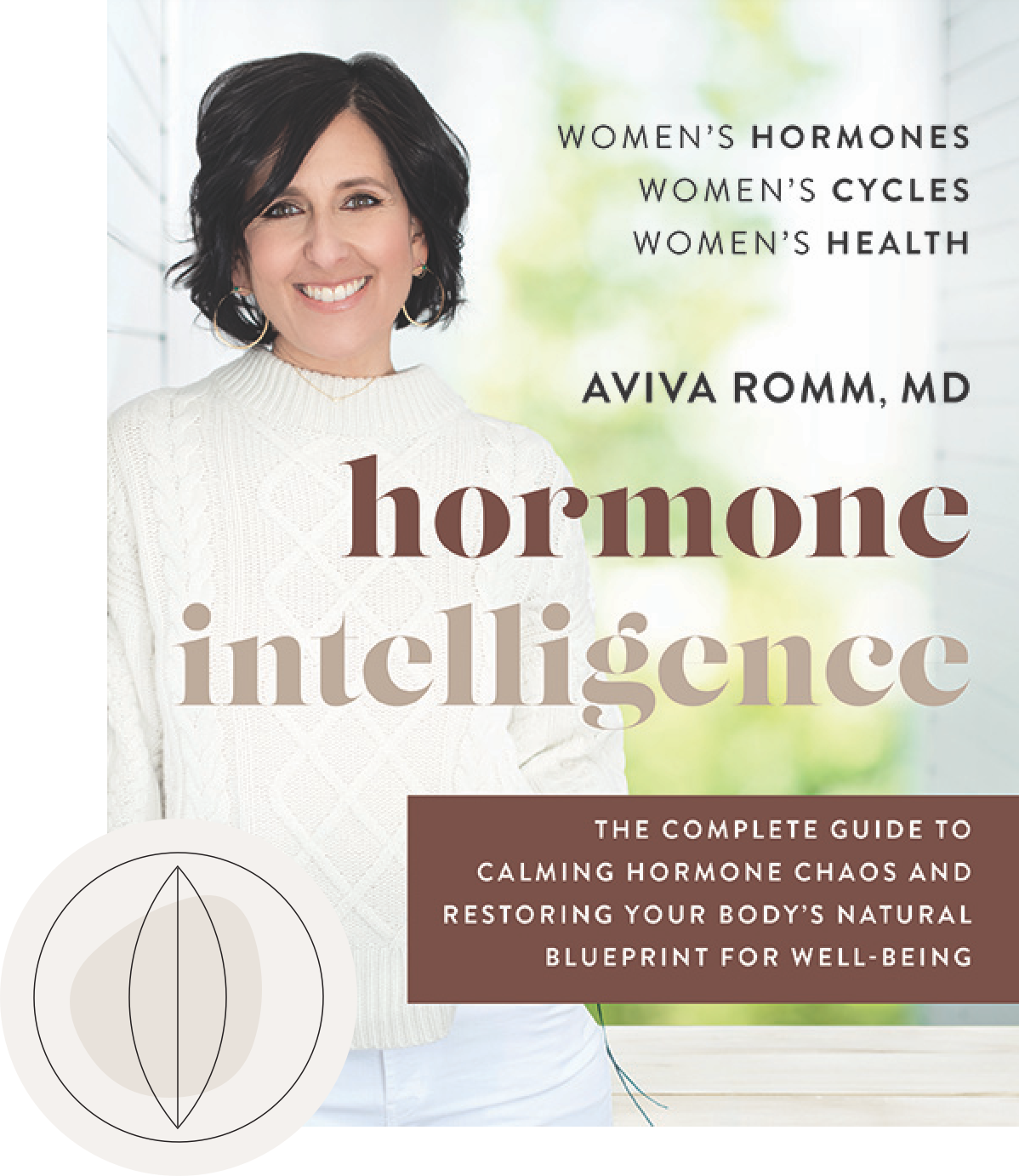 Hormone Balance Made Simple, by John R. Lee, M.D., and Virginia Hopkins
A great overview and how-to-guide to hormone balancing
The Hormone Cure, Sara Gottfried, M.D.
Great/read on how our hormones work, causes and symptoms of hormone imbalance and what we can do for natural relief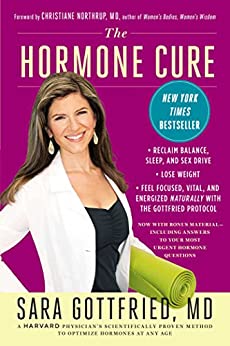 Awakening Athena, Kenna Stephenson, M.D.
A physician researcher of female hormone health shares case studies and helpful tools for achieving balance, rejuvenation and resilience. 
Hormone Hell to Hormone Well, by Dr. C.W. Randolph MD and Genie James MMsC
Simple overview for those seeking natural relief of hormone woes
Ancient Remedies by Dr. Josh Axe
Herbs essential oils, CBD uses for health and hormones (with home remedies)
Hashimoto's Protocol by Izabella Wentz PharmD
A 90-Day Plan for Reversing Thyroid Symptoms and Getting Your Life Back
Woman Code by Alisa Vitti
Perfect Your Cycle, Amplify Your Fertility, Supercharge Your Sex Drive, and Become a Power Source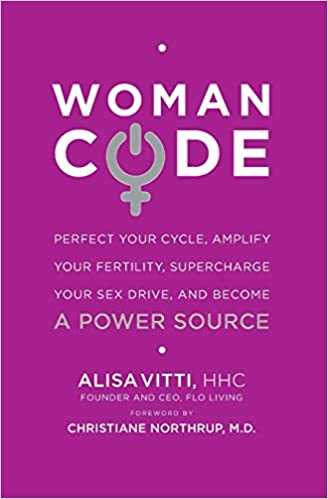 FOOD: What the Heck Should I Eat? by Dr. Mark Hyman
Dr. Mark Hyman sorts through the conflicting research on food to give us the skinny on what to eat- a VERY interesting & engaging read 
The Real Food Grocery Guide by Health Coach, Maria Marlowe 
Navigate the Grocery Store, Ditch Artificial and Unsafe Ingredients, Bust Nutritional Myths, and Select the Healthiest Foods Possible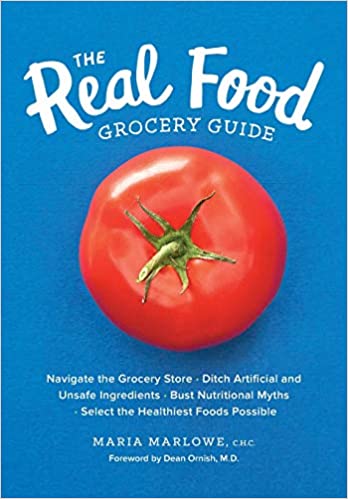 Renegade Beauty by Nadine Artemis 
Reveal and Revive Your Natural Radiance--Beauty Secrets, Solutions, and Preparations
Clean Skin from Within by Dr. Trevor Cates
The Spa Doctor's Two-Week Program to Glowing, Naturally Youthful Skin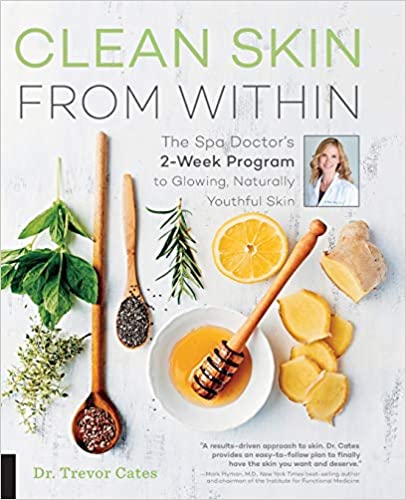 RECOMMENDED PODCAST EPISODES
Healthier Together Podcast "Hormone Q&A—Solutions for Belly Fat, Acne, Hair Loss, Migraines, PMS, Insomnia, Low Energy, and More" with Dr. Aviva Romm
Women Talking Frankly Podcast "Hormone Imbalances and the Mother of All: Estrogen Dominance" with YHB Founder Candace Burch & Co-Host Kyle McAvoy 
Women Talking Frankly Podcast "All That We Never Learned in Sex Ed: Hormonal Transitions in Women's Lives" with YHB Founder Candace Burch & Co-Host Kyle McAvoy 
Women Talking Frankly Podcast "The Androgens: Testosterone and DHEA: NOT for Men Only" with YHB Founder Candace Burch & Co-Host Kyle McAvoy 
Solo 2.0 Podcast "How we Rebalanced our Hormones, Naturally: Insights on: Birth Control, Diet, Exercise, Stress, Toxins, Supplements + MORE!" with Hosts YHB Co-Founder, Rye Burch & YHB Holistic Health Coach, Jess Suchan
Solo 2.0 Podcast "Hormones 101: Understanding Master Hormones, Common Imbalances and How to Get Back in Balance Naturally" with YHB Founder Candace Burch & her daughters (hosts, Jess & Rye) 
Real SOULutions Podcast "Bloating & Gut Healing: Culprits, Hormone Connection & Solutions" with Host, Dietician Sarah Grace Meck 
Real SOULutions Podcast "Starting Steps to Balancing Your Hormones" with Host, Dietician Sarah Grace Meck 
The Lady Gang Podcast "Candace Burch Returns" with YHB Founder Candace Burch
---
Have a question? Email us at info@yourhormonebalance.com
Interested in testing your hormone levels and getting started on an all-natural rebalancing plan? Check out our at-home hormone testing + consulting packages HERE.