YHB Recommended Reading: Cookbooks + Healthy Swap Outs for Hormone Balance
The following cookbooks and swap out // recipe guides are wonderful for hormone balance. Read below descriptions to find anti-inflammatory, low sugar, vegan + PCOS recipe ideas. When making changes to your diet it's important to find meals that you LOVE so that you can create a sustainable  lifestyle that supports longterm wellness & balance. Take a look through our suggestions & start with 1 or 2 that feel realistic & that would be a great complement to your current routine. New to cooking? Create rituals like playing music you love, lighting candles & setting a mood that makes you excited about preparing nourishing meals for yourself and your hormones! 

True Foods, by Andrew Weil, M.D.
Sustainable eating for life by the doctor who put anti-inflammatory foods on the medical radar.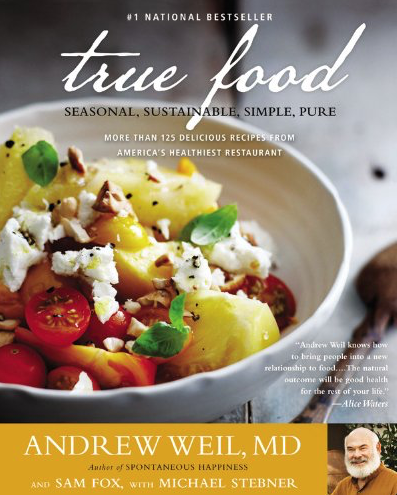 The Menopause Cookbook, by Hope Ricciotti M.D.
For women who can't use hormones (and those who do), plant-based foods that raise hormones naturally  
Your Body in Balance: The New Science of Food, Hormones and Health, Neal Barnard, M.D.
Guide to hormone balance for strictly plant-based, vegan eaters 
The Hormone Balance Cookbook, by Mia Lundin
60 recipes to tackle inflammation and hormone imbalance

Sexy Swaps & Recipe Guide, by Jess Suchan - use code YHB10 for $10 off
A comprehensive guide by our resident Holistic Health Coach, Jess Suchan (w/ recipes by Holistic Chef Liv Crouppen) + links to her favorite products & brands. 
Food Babe Kitchen, by Vani Hari
More than 100 recipes for healthier versions of our favorite indulgent foods
The Real Food Grocery Guide, by Health Coach, Maria Marlowe 
Navigate the Grocery Store, Ditch Artificial and Unsafe Ingredients, Bust Nutritional Myths, and Select the Healthiest Foods Possible 
The Autoimmune Paleo Cookbook: An Allergen-Free Approach to Managing Chronic Illness, by Mickey Trescott
For those w/ PCOS concerns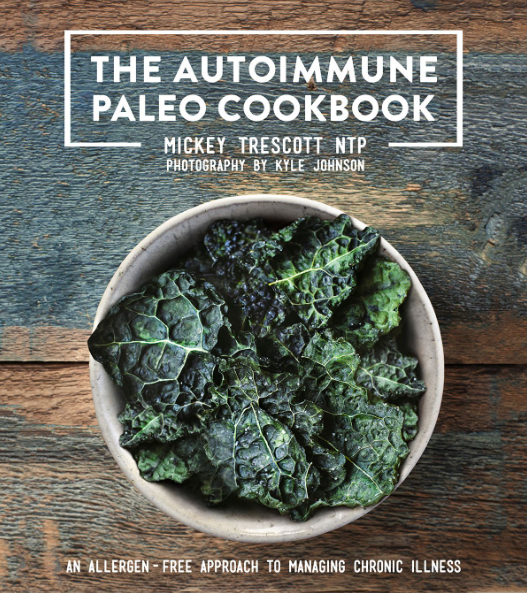 Hashimoto's Food Pharmacology, by Izabella Wentz PharmD
Nutrition Protocols and Healing Recipes to Take Charge of Your Thyroid Health
The Anti-Inflammatory Diet & Action Plans: 4-Week Meal Plans to Heal the Immune System and Restore Overall Health, by Sondi Bruner
A wide variety of recipes to help make life easier while easing inflammation
Healthier Together: Recipes to Nourish Your Relationships and Your Body, by Liz Moody 
Featuring more than 100 recipes designed to nourish bodies and souls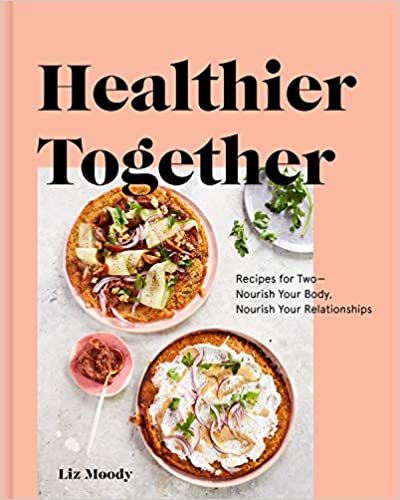 ---
Have a question? Email us at info@yourhormonebalance.com
Interested in testing your hormone levels and getting started on an all-natural rebalancing plan? Check out our at-home hormone testing + consulting packages HERE.