Check Out Candace Burch on the "The Gabby Reece Show" - Part 1: "Understanding Female Hormones"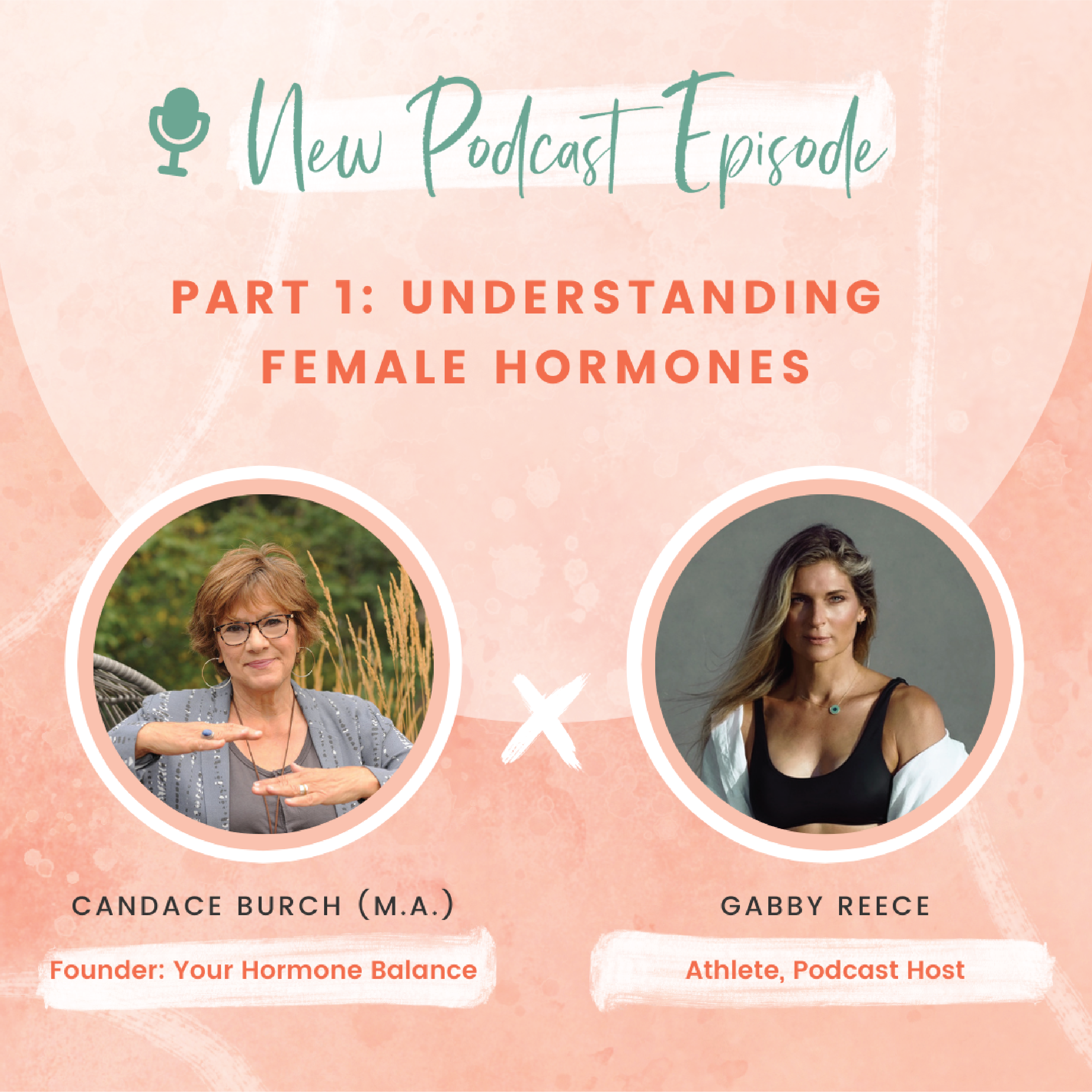 Our founder joined @gabbyreece for a 2-part podcast series on hormones, first up: understanding female hormones!

In this episode, Candace provides a road map to natural hormone balance - including "how not to let our cycles or menopause take us down." She first addresses the lifestyle factors associated with hormone imbalance and then gets into what happens to female hormones at perimenopause/menopause and reveals the safest, smartest ways to explore bioidentical hormones and other forms of support!

Make sure to tune into part 2 - all about MALE hormones (and share with the men in your life)!
Listen to the episode HERE. 
---
Have a podcast you'd like us to be a guest on?
Email us at info@yourhormonebalance.com
Interested in testing your hormone levels and getting started on an all-natural rebalancing plan? Check out our at-home hormone testing + consulting packages HERE.