Blog
Do you know the difference between "pasture raise," "cage free" "free range," "organic" or "conventional eggs?"
Pasture-raised eggs are our top pick for high quality eggs, as they come from hens who are free to roam in healthy pastures with the freedom to forage for local grasses, succulents and wildflowers while enjoying fresh air and sunshine!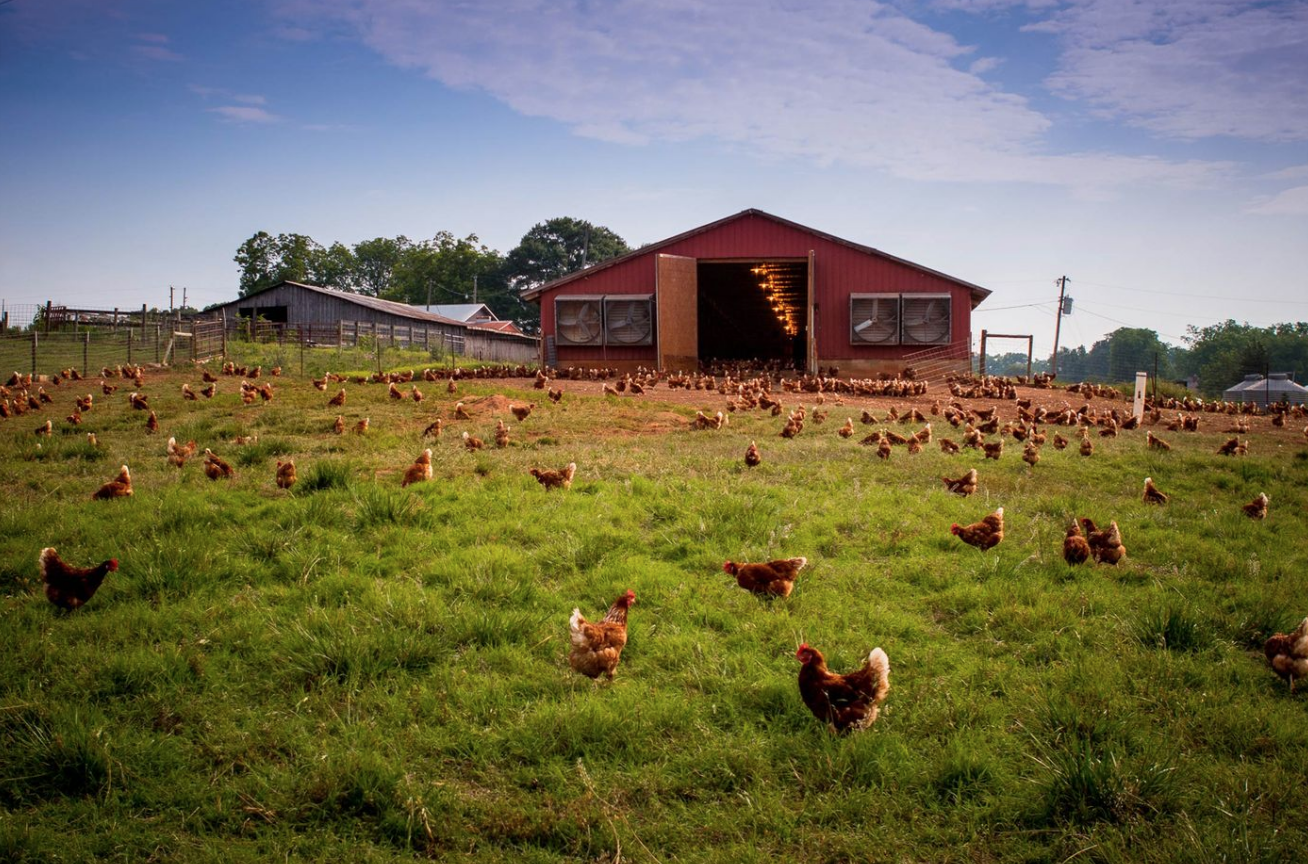 Why is it Important to Understand Egg Carton Labels?
If you've noticed all of the different kinds of eggs available at your local grocery store, yo…